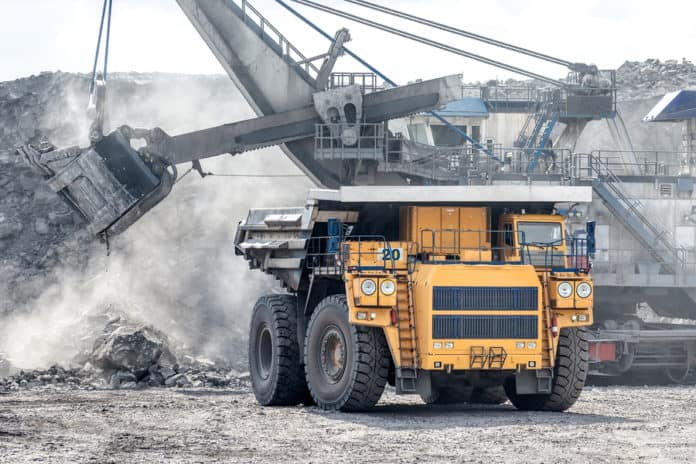 The Canadian mining industry is changing quickly and thus resulting in greater growth potential as well as disruption compared to the yesteryears. The sector has been facing several challenges such as declining access to resources such a water and energy, increasing shareholder demands as well as the contribution of the companies to environmental degradation. However, the companies have been pursuing strategies that can enable them to be competitive in the industry and thus enhance stakeholder value.
Acquisitions continue to shape the Canadian mining sector
In 2019 mergers and acquisitions were very vital in accelerating growth in the sector. Some of the larger companies merged to attract more investors and as a result, this gave small miners an opportunity to grow through the picking of non-core assets. Deals represent a chance for Canadian mining companies to enhance their profiles and pursue investments that can enhance their long-term value.
The momentum of deals has continued to 2020 and miners are announcing more deals. For instance, Alamos Gold Inc. (NYSE: AGI) recently acquired an 11% stake on an undiluted basis and a 19.99% stake on a partially diluted basis in Red Pine Exploration Inc. (OTCMKTS: RDEXF). The company acquired the stake for around $1.9 million. This was part of Red Pine's private placement of flow and non-flow through unit closed on December 31.
The company will use proceeds from the transaction to enhance the exploration of the Wawa gold project. The projected located 2km in Wawa Ontario is approximately 40km to the southwest of Alamos' Island mine. Red Pine CEO Quentin Yarie indicated that having Alamos Gold as a strategic investor was a huge step in validating their Wawa project as a top tier exploration asset.
Cordoba Minerals to receive a strategic investment of $11 million
Equally Cordoba Minerals Corp (OTCMKTS: CDBMF) has announced that China's JCHX Mining Management has made a strategic investment in the company. The Chinese company that specializes in mine construction development could close the deal by the end of this month.
The company agreed at the end of last year to acquire a 19.9% stake in Cordoba Minerals to help in advancing its San Matias copper-gold-silver project in Columbia. According to the agreement, JCHX will acquire around 91.4 million Cordoba common shares through a private placement. It will acquire the shares at $0.12 per share bringing gross proceeds of around $11 million.
CRC ORE bringing LIBS to the mine site
Besides acquisitions and mergers, miners are equally applying the latest technologies as a way of enhancing their mining activities. For instance, laser-induced breakdown spectroscopy (LIBS) technique is becoming popular among miners. LIBS is a chemical element analysis technique that miners are using on-site to analyze soil, scrap metal, effluents, molten and alloy metals.
The National Research Council of Canada (NRC) and the Cooperative Research for Optimising Resource Extraction (CRC ORE) have partnered to bring the technique to the mine site. According to CRC ORE, the technique is ideal for real-time mineralogy analysis across all steps of the mining cycle. Unfortunately, the technology cannot be used for on-belt or in-stream applications since it requires thorough preparation of the sample and measurement protocols.