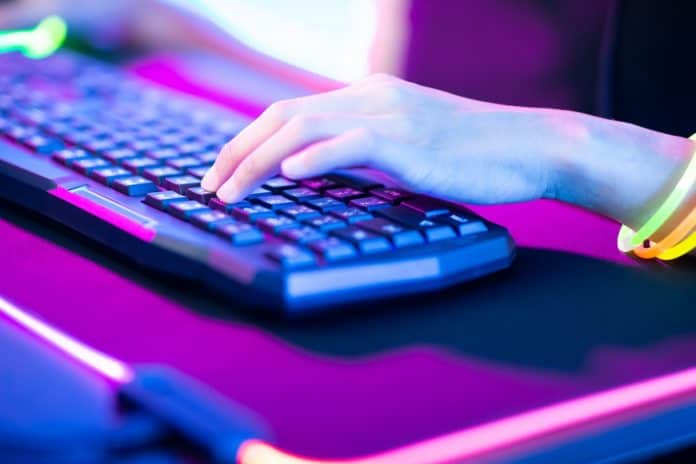 The eSports industry is one of the fast-growing industries in Canada and it has been undergoing transformation quickly. Viewership of eSports has continued to grow with a lot of money flowing into the industry from different sources such as media rights, sponsorships, advertisements, and esports tournaments and events. Last year eSports revenue globally surpassed $1 billion a 27% increase from 2018. According to NewZoo, the industry will generate total revenue of around $1.6 billion by 2021 with a total audience hitting 557 million.
More eSports events lined for 2020
In 2019 the industry witnessed significant development through mergers and acquisitions as companies sought to consolidate their resources to compete for the massive opportunities in the sector. Notable mergers include that of Enthusiast Gaming Holding Inc. (OTCMKTS: ENGMF) and Aquilini GameCo and Luminosity Gaming and Torque Esports Corp's (OTCMKTS: MLLLF) acquisition of UMG media. Going to 2020 the industry expects bigger tournaments, larger audiences, enhanced streaming and even more money. With viewership increasing, likely, advertising revenue will also grow significantly.
Games such as League of Legends, Overwatch and Fortnite took the world by storm last year through tournaments and such are expected this year. Some of the biggest events expected this year in the eSports industry include the Epic Games' Fortnite World Cup and Valve Corporation's International DOTA 2 Championships and the prize money for the tournaments will likely hit new records.
Even Matchup hosts first eSports tournament of 2020
It seems eSports activities have already commenced with New Wave Esports Corp's (OTCMKTS: TRMNF) investee Even Matchup Gaming Inc. hosting the first eSports tournament of 2020, "Let's Make Big Moves". The event occurred between January 3 and January 5, 2020, in New York at the New Yorker Hotel. The event had around 1,000 attendees including 750 players in the tournament. The tournament which streamed live on twitch attracted around 345,000 fans who watched it live.
With the number of players that attended the event, Even Matchup Gaming secured an S-Tier Major ranking. The event included seven of the top ten ranked Panda Global Ranking athletes and 22 out of the top 50 ranked athletes. EMG CEO Joe Cribari said that they are proud to have hosted the first event of the year and the first-ever S-Tier event. The company hosted the first "Let's Make Moves" in December 2018.
Enthusiast Live Gaming Expo to take place in October
Equally this year the fifth round of Enthusiast's Live Gaming Expo is expected to take place at the Metro Toronto Convention Centre in October. In 2019, the EGLX brought together over 30,000 eSports enthusiasts with 202 exhibitors. This year's version expects to witness the return of Rising Stars eSports competition with a prize pool of around $30,000.
The eSports gaming has continued to expand and more companies are already cutting a niche for themselves. Enthusiast Gaming Holdings just announced that it has been upgraded to the Toronto Stock Exchange (TSX) from Toronto Venture Exchange (TSV). The company will begin trading on the exchange on January 27, 2020, under the ticker symbol EGLX.