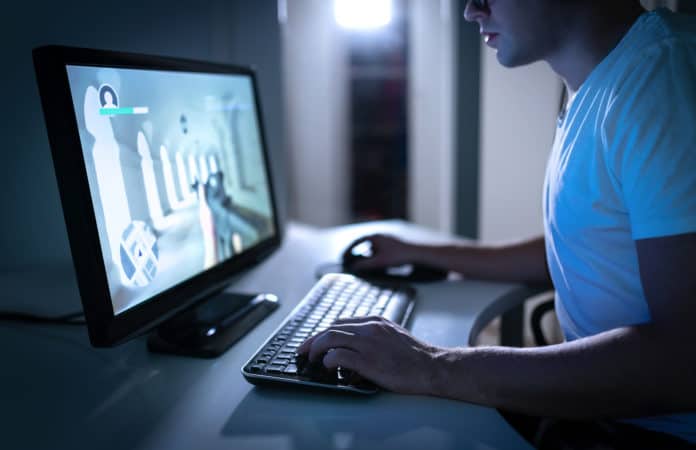 Canada's eSports industry is rapidly evolving into a lucrative segment that has been gaining a lot of attention lately, especially in terms of investment. The country has over the past few years seen increased interest as well as the creation of infrastructure and teams that participate in the industry.
The growing interest in the sector has seen investments aimed at developing infrastructure that will be used by the eSports industry in Canada. An eSports-focused company called Complexity Gaming is one of the major firms in the segment.
eSports facilities
Complexity Gaming recently partnered with the Dallas Cowboys to facilitate the use of the GameStop Performance Center to hold eSports events. The partnership with the Dallas Cowboys is part of efforts make sure that eSports athletes become recognized just like their counterparts who play physical sports.
Humber College also demonstrated for Canada's eSports industry through its eSports training initiative aimed at supporting eSpots infrastructure, as well as students interested in eSports. Its training room is equipped with gaming PCs, gaming chairs, keyboards, headsets and other stuff that is supposed to help support eSport athletes in Canada. The move highlights the fact that Humber College now recognizes the potential of Canada's eSports sector.
British Columbia is about to have its own eSports arena whose development was announced last year. The facility which will be located in Richmond, B.C. will feature a professional stadium that will host professional eSports and a training area. A temporary facility that will host 110 spectators will be launched in June 2019 but a permanent structure will be built next to the temporary one in 2020 with a planned launch in 2021.
Popular games in the Canadian eSports Arena
Overwatch, Super Smash Bros, League of Legends, FIFA, Call of Duty and World of Warcraft are among the eSport games that are currently popular in Canada. These eSports have been gaining popularity due to numerous reasons, among them being increased interest by the gaming community, their competitive nature, and increased support by the companies that develop them.
The growing popularity may also be influenced by their global popularity. For example, games such as FIFA and Call of Duty have major competitions in Europe and this trend is rubbing off other countries.
Lucrative nature of sponsorships
Numerous Canadians have made a successful career out of the gaming industry. The fast-paced nature of the industry has attracted sponsors who have been investing in teams and individual players just as is the case with sponsorships and endorsements in traditional sports. This has, in turn, promoted highly specialized leagues as eSport audiences and eSport streaming platforms also become more popular.
Some of the players who have made it in Canada's eSports include Kurtis Ling and Artour Babaev who took home more than $1,9 million each after winning eSports tournaments, specifically Dota 2.
Growth in terms of revenue
The global eSports industry was valued at about $805 million in 2018 and it is expected to break through the $1 billion barrier in 2019. More growth opportunities are expected over the next few years as the segment continues to gain popularity.
Canada's eSports scene is only expected to get better as the industry continues to grow, and more elaborate especially with the increasing number of facilities that are designed to support the industry.