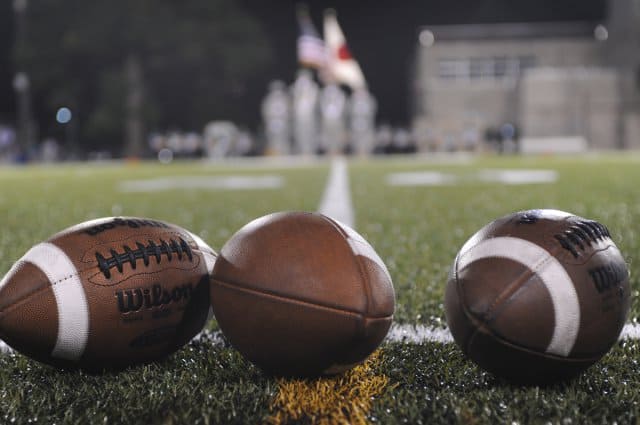 The eSports industry is one of the fast-growing industries in the world today. Canada is among the countries where exceptional growth has been witnessed in the eSports segment. Although the rate of growth is slower relative to the market of its neighboring US it is nonetheless growing at a healthy rate.
The growth of the industry is mainly due to technological advancements such as virtual reality and the development of faster networks. Various segments drive revenue growth in the industry in Canada with media rights driving a significant proportion. As a result, most eSports companies in Canada have been enhancing their operations so that they can leverage this opportunity.
Torque Esports and Frankly Media combines to form ENGINE Media
Because of the growing popularity if the industry Torque Esports Corp (OTCMKTS: MLLLD), Frankly Media (OTCMKTS: FRNKF) and WinView have combined forces to form live news, sports and eSports platform. The move aims at strengthening their positions and they have formed a company called ENGINE Media. Tom Rodgers the executive chairman of ENGINE stated that there is a growing demand for entertainment programming and since satellite and cable bundle breakdown having live news and sports seems strategic.
Frankly CEO Lou Schwartz and Torque CEO Darren Cox will lead ENGINE while WinView Executive Chairman Tom Rogers will serve as the executive chairman of the new entity. The companies will combine some of their eSports assets. They include Stream Hatchet a data platform, mobile games developer Eden games, Allinsports as well as the world's fastest gamer.
New Wave Esports to acquire Even Matchup
Similarly, New Wave Esports Corp (OTCMKTS: TRMD) is also positioning itself to leverage the potential of the industry. The company that capital and support services in the eSports industry have announced that it has signed a "Share Purchase Agreement" to acquire all of Even Matchup Gaming's outstanding and issued shares. Currently, New Wave has an 18% interest in the Ontario based Even Matchup Gaming.
Even Matchup is a broadcaster, event organizer and player management firm that produces online and onsite tournaments. The company host over 80 esports events annually with Let's Make Moves and get On My Level being the major events. Through the partnership with New Wave, Even Matchup intends to enhance the quality of its tournaments as well as expand reach in Canada and beyond.
Versus Systems launches in-game challenges
Versus Systems Inc. (OTCMKTS: VRSSF) recently launched in-game influencer challenges in Versus Systems-enabled games. With the announcement, YouTube and Twitch influencers can create in-game challenges that can benefit brands, influencers as well as players. Influencers will now be able to announce challenges to audiences through game streaming accounts and social media. They can then offer prizes to followers for accomplishing various milestones.
This is a new route that influencers can earn part of the sponsorship money for games such as League of Legends played on OMEN. Players can win real rewards from their streamers and now brands have a clear picture of performance indicators.