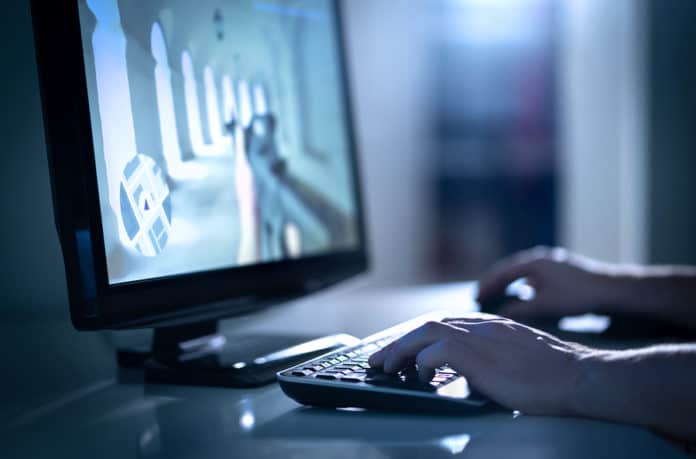 The Canadian esports industry has undergone a transformation in recent times as video games take the space by storm. The popularity of the esports industry is rising fast and last year global eSports revenues hit $1 billion as a result of growing viewership of eSports games, advertising, media rights, and sponsorship. The industry is full of potential and Newzoo predicts that the industry will generate around $1.6 billion in revenue by 2021 and it will have an audience of close to 557 million.
This year eSports events are likely to bigger with larger audiences and more prize money as the sector continues to gain traction. The International DOTA 2 Championships and the Fortnite World Cup tournaments will be huge with prize money expected to hit new highs.
Esports companies consolidating their positions
Various Canadian companies such as New Wave Esports Corp (OTCMKTS: TRMNF), Enthusiast Gaming Holdings (OTCMKTS: ENGMF) and E-Play Digital Inc. (OTCMKTS: NWKFF) among others have been enhancing their positions ready to capitalize on the expected opportunities in the industry.
For instance, New Wave Esports has been consolidating its position by investing in various esports companies. After its recent investment in Even Matchup Gaming, the company has now set its sights on Activate Entertainment. The company has signed a non-binding letter of intent to wholly acquire Activate Entertainment for a total amount of $1 million. If the companies reach an agreement New Wave Esports will initially buy 60% of Activate Entertainment's equity making it the largest shareholder.
Aquilini Group saw potential in eSports after hosting DOTA 2 championships
Several eSports tournaments have been hosted in Canada. In 2018 the Aquilini Investment Group's Canucks Sports and Entertainment owned Roger Arena hosted the International DOTA 2 Championships that featured $25 million in prize money with the winning team taking $11 million. For Canuck Sports & Entertainment COO Trent Carol this was an eye-opener as the arena was full for the whole week.
For Aquilinis what they discovered was that the industry had transformed from a hobby to an industry with massive potential. This made Canuck Sports and Entertainment to realize the potential the industry presented owing to its growing popularity. As a result, this set the ball rolling leading to the largest eSports transaction to date that formed Enthusiast Gaming Holdings.
Opportunities for Canadian law firms
The growth of the industry presents numerous opportunities for law firms according to McCarthy Tetrault LLP's Sabrina Bruno. She indicates that with the market booming her team has a lot that it is currently working on. Although most eSports deals in Canada are private there is still a lot of developments in the country.
Currently, there are plans to establish eSports leagues in various cities. For instance, there is Mason's deal that involves Vancouver Titans as well as a deal by Gowling WLG's Jason Saltzman who is a member of the firm's sports and entrainment group. He represented OverActoive Media Group in the transaction to secure Toronto Defiant Franchise which is equally in the Overwatch League.