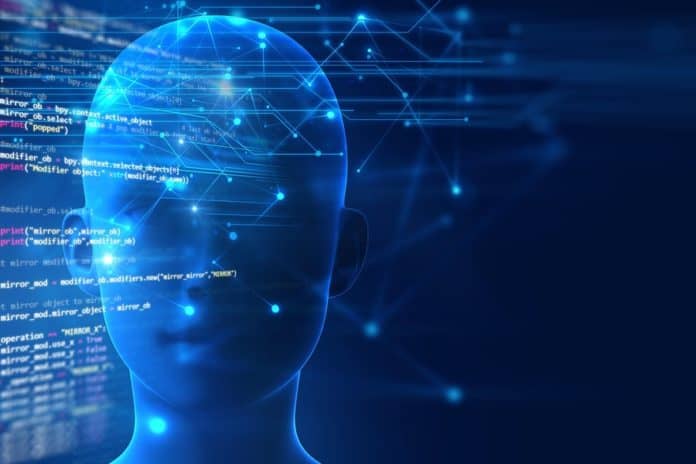 Artificial intelligence is increasingly becoming popular in the world today and it has been transforming various sectors. Canada is one of the countries that have been leading in the AI revolution globally. Various sectors such as mining, banking, supply chain, agriculture, natural resources, and healthcare have been enabling the tech. Giant tech companies such as IBM (NYSE: IBM), BlackBerry (NYSE: BB), Microsoft Corp NASDAQ: (MSFT), Amazon.com Inc. (NASDAQ: AMZN), Google (NASDAQ: GOOGL) and Apple Inc. (NASDAQ: AAPL) are leading the AI revolution in Canada.
Growing applications of AI in various sectors
To underline how important AI application is becoming recently Canadian company BluDot used AI to issue alert about the coronavirus outbreak. The company used machine learning and natural-language processing techniques to analyze airline data, news reports as well as reports of animals to issue the warning. The company managed to issue alert days before even official organizations like the World Health Organisation could do.
Similarly, Google AI has indicated that they have developed a model that will help in detecting the endangered species of Orca Whales in the Salish Sea which is a waterway between Canada and the US. There are underwater microphones placed underwater at different places in the Vancouver bay area that will be detecting the presence of the orca whales. This is the latest innovation by Google following its acoustic AI work to detect chainsaw sounds in rainforests to curb illegal cutting of trees.
Canadian Companies should invest more in digital tech
Despite several companies enabling AI capabilities, there is a feeling that most Canadian companies have not invested substantially in the tech. With the deployment of a 5G network with superfast speeds and instant connectivity investing in digital tech will enable Canadian companies to leverage the potential of the new network. Several companies are yet to fully leverage the potential of data through AI with some even dismissing the potential of big data in their operation.
For these companies lagging they need to drive forward through investment in modern techs such as robotics, machine learning, and the Internet of things. Machine learning and robotics can enhance production by speeding it up with IoT facilitating predictive maintenance, reduce costs and downtime as well as offer enhanced visibility into production as well as delivery.
Concerns about the impact of AI
However, there have been growing concerns about how AI is impacting various sectors and lives of people. According to a survey carried out last year about 70% of tech and public leaders feel that AI will result in social isolation as well as the loss of creativity and human intellect. Already some AI applications have been collecting personal information of consumers without their knowledge and using it to tailor the needs of consumers for political and commercial purposes.
There is mixed feeling from Canadian executives in finance and insurance industries regarding the implementation of machine learning and AI in their analytical solutions and models. The challenge according to most executives is the handling of new data.