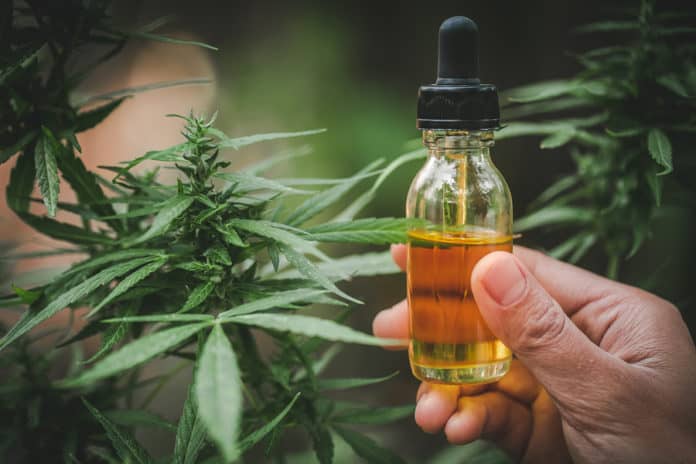 With the coronavirus ravaging the markets Canadian cannabis stocks have been some of the most effects. It is expected that we will see several losers but there will be some winners who will emerge after the COVID-19 pandemic strong. Even before the pandemic, the Canadian cannabis sector was performing dismally with most operators losing significant amounts of wealth. However here are three Canadian cannabis stocks that show the potential of surviving the crisis and offer long-term returns:
OrganiGram has the cash to last it three quarters
One of the companies that are likely to offer more returns going forward is OrganiGram Holdings Inc. (NASDAQ:OGI) despite reporting uninspiring Q2 results. The company did not generate growth in the quarter and it losse3s widened but there was a 19% growth in quarter-over-quarter adult-use sales by CA$2.96 million. Wholesales sales dropped 40% from Q1 by CA$3.65 million.
The company isfairly valued at 19X its forward sales and it traded at 4X its 12-months trailing revenue. The company will survive the COVID-19 pandemic owing to its strong cash position. At the end of February OrganiGram had around CA$41 million in cash and equivalents which is the same amount it used in the last three quarters. Therefore the company has a cash buffer that can push it for the next three quarters if the pandemic persists. Equally the company has initiated measures like cuts and layoffs to conserve cash.
Canopy to get first-mover advantage in the US through Acreage
Canopy Growth Corp (NYSE:CGC) is another Canadian cannabis stock that is expected to yield significant returns in the future. Canopy is one of the largest operators in Canada by market cap and market share. it has a strong balance sheet and it is backed by the deep pockets of beer maker Constellation Brands (NYSE:STZ).
Last year following the departure of Canopy Growth's CEO and founder the company replaced him with former Constellation CFO David Klein. This could be an indication that the beer maker who owns a stake in Canopy may be planning to take over. Canopy is well-positioned to thrive after the crisis and it holds a conditional buyout deal to acquire Acreage Holdings (OTCMKTS:ACRGF) which will give it a first-mover advantage in the US market once pot is legalized.
Aphria among Canadian Cannabis stocks with operations abroad
Our third Canadian cannabis stock with potential is Aphria Inc. (NYSE:APHA) which has supply agreement across all Canadian provinces. The company has continued to progress in Ontario which is Canada's largest province and it maintains around 77% share on all vape brands in the province.
Despite the gaining traction in Canada the company produces most of its revenue from abroad. It has a significant presence in German through CC Pharma and in Q3 2002 out of its CA144.4 million net revenue CA$86.8 million was from CC Pharma. The company is building a cultivation facility in Germany expected to be operating this year. Its revenue generation activity from abroad makes one of the operators that will emerge from the COVID-19 crisis strong.