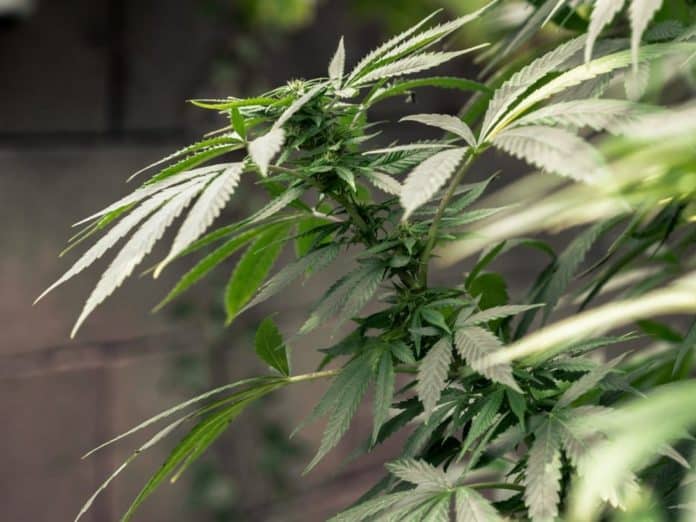 The launch of "Cannabis 2.0" in Canada is already picking momentum and it presents massive potential for an industry that had a difficult 20-19. The industry was plagued by slow market development because of the sluggish process of licensing cannabis companies. Most licensed cannabis producers are betting heavily on cannabis derivatives that include products such as vapes, edibles, and infused beverages.
Changes in regulatory framework following the legalization of derivatives
Following the launch of cannabis derivatives, the industry has experienced changes in the regulatory framework. Equally, there has been the introduction of Good Production Practices which is expected considering these derivatives involve the inclusion of cannabis in food products. Since the launch of Cannabis 2.0 in October last year there have been a series of changes in Cannabis Regulation.
According to the amendment of the regulation with the addition of Section 88.93 and 88.94 producers of cannabis, edibles should have control measures to potential hazards. License holders conducting activities related to cannabis edibles should prepare, maintain, retain and implement a preventive control plan.
Cannabis does not expect immediate returns from cannabis derivatives
Although the prospects of the "Cannabis 2.0" are massive it is going to take time before cannabis the companies start reaping the benefits. According to the cannabis investment company Poseidon Asset Management's managing director Morgan Paxhia, huge returns are unlikely to happen immediately. He says that it will take time for the cannabis derivative to hit the ground and for the business to come one and get a good balance between supply and demand. He says in the first quarter of 2020 things are not going to be better instantly.
For instance, for a company like Aurora Cannabis (NYSE: ACB) it will see a little impact in its performance for its fourth calendar quarter. But it remains to be seen how the edible sales will influence its current quarter. There is a high demand for cannabis derivatives in Canada but short-term success from the segment will depend on how fast they are distributed and made available in retail stores. So far Aurora has indicated that it is ready to launch derivatives if there is strong demand and that will be a good catalyst for the cannabis producer for now and going forward.
The derivatives will drive revenues and earnings significantly because they command higher prices and margins relative to dried flower. This could help the company to differentiate from other cannabis rivals and shun competition from the illegal and legal markets.
Aphria expects to continue its impressive growth
Although the industry faced challenges last year, Aphria Inc. (NYSE: APHA) was one of the few cannabis companies that made progress. The company missed forecasts but it did manage to post YoY revenue growth of over 849% in the last quarter. The company's profitability has positioned it for growth going forward as the march for legalization goes on.
When compared to other top cannabis companies such as Canopy Growth Corp (NYSE: CGC), Aurora Cannabis and Cronos Group (NASDAQ: CRON), Aphria comes top in terms of revenue. The company derives its revenue from its production capacity that is around 255,000kg of dried cannabis flower per year.