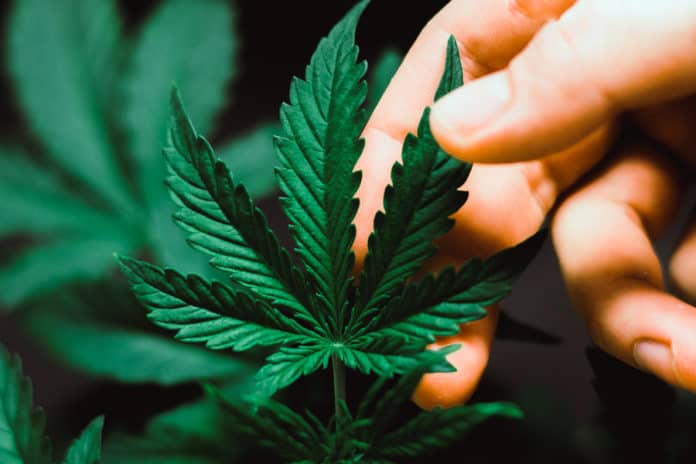 The legalization of cannabis in Canada has led to the creation of many companies, each with its own contribution to the rapidly growing industry in the country.
The cannabis legalization in Canada paved the way for heavy demand for cannabis and CBD-related products in the country. Numerous companies have cropped up with the goal of satisfying the massive demand. Startups in the industry have been pursuing interesting approaches to try and secure a strong footing in the industry. Below are some of the influential cannabis firms that are making an impact on the industry.
Canopy Growth Corp (NYSE:CGC)
Canopy Growth is one of Canada's first cannabis startups and arguably one of the most successful ones so far. The company focuses heavily on product development, research and production capacities for innovative products. It also owns numerous cannabis brands through which it sells its products. Its products include THC and CBD oils and concentrates.
It even makes CBD softgel capsules which are an innovative optional method of consuming precise cannabis doses. Canopy Growth's market capitalization is estimated at around $23.077 billion.
Aurora Cannabis Inc (NYSE:ACB)
This is one of Canada's innovative and publicly listed cannabis firms that also happen to be one of the most successful cannabis companies in the country. It has also expanded its operations to 24 countries. It has a variety of operations including cannabis cultivation, genetic research, production and sale of CBD oils. Its market cap is well over $2.92 billion.
Aphria Inc (NYSE:APHA)
This cannabis firm focuses on producing high-quality cannabis at the lowest possible cost by leveraging production efficiencies. It also produces cannabis oils that contain different potency levels. The company's market capitalization is at around $3 billion.
More startups are joining the industry
Startup registration in the cannabis industry is still ongoing as more companies are formed to take advantage of Canada's legal cannabis status and the opportunities that come with it. There is even a crowdfunding website called CannFund whose sole purpose is to facilitate funding for cannabis-based startups.
CannFund came about as a result of the difficulties that cannabis startups were facing when trying to secure funding or to attract investors. The cannabis industry is still relatively new and it is thus investors shy off from investing especially in areas characterized by uncertainty.
The cannabis industry in Canada has so far seen an influx of companies that aim to make their contribution. It is however a good thing because such companies have been diversifying the product range that is accessible to the market. Currently, there are many cannabis products such as cannabis oils and CBD-infused products that are available in the market, as well as medicinal cannabis products.
Some of the cannabis companies have invested heavily in the cannabis production chain. This includes research on more effective cannabis growth including genetics. The research also includes the creation of new cannabis-based products that will add to the options and CBD uses. There is also the heavy investment in retail distribution networks and capacity expansion as some of those major companies strive to keep up with the heavy demand.