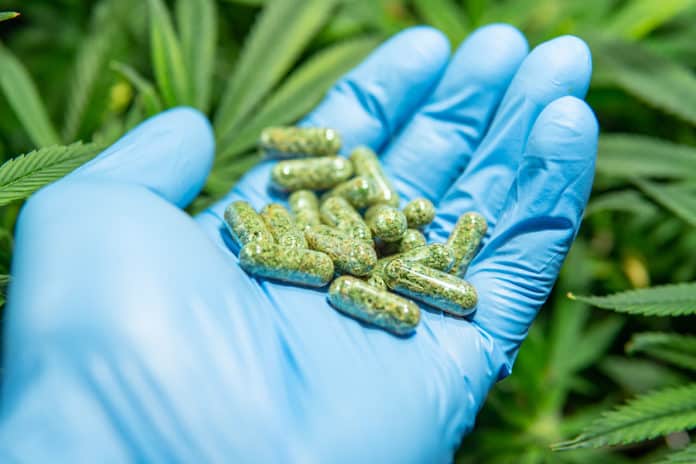 When Canada legalized recreational marijuana in 2018 there was a lot of hype and fanfare regarding the legalization and most so this as a huge opportunity. Following the legalization, several cannabis operators listed stock exchange and this attracted several investors ready to pour money in the sector. However, with all this hype the industry had a terrible 2019 with most of the cannabis stocks burning a significant amount of investor wealth.
Canada hits new cannabis sales high
The main reason why most of the marijuana stocked plunged was that their underlying business was burning cash. For instance, in a recent quarterly report Canopy Growth Corp (NYSE: CGC) stated that it paid more in stock-based compensation compared to its net sales. Similarly with the entry of several growers in the industry, with a limited market, companies had to contend with price compression as the market floods.
Despite all these challenges, the Canadian cannabis industry is heading into the new decade with a lot of optimism. According to Statistics Canada, cannabis sales in November hit a new all-time high although this was expected considering the sector is still ramping up. Most importantly is that the monthly sales exceeded $100 million. Statistics Canada usually compiles monthly cannabis store data since the industry is highly regulated.
Cannabis derivatives and EU market to drive growth in sales
So far the Canadian cannabis industry has generated around $916.6 million in revenue since its October 2018 and sales keep growing. With the launch of cannabis derivatives last year the industry will likely make a major leap this year. Derivatives that include vapes, edibles, topicals, concentrates and infused beverages are high margin products that offer a new way of consumption without necessarily smoking.
Similarly, the international market has been growing and Canadian operators are importing more cannabis products. The market is expanding in Europe especially in Germany where the companies have been supplying their products to. Canopy Growth and Tilray (NASDAQ: TLRY) both have production facilities in Europe to enhance their supply. Recently Aphria Inc. (NYSE: APHA) received EU GMP certification which means its products will be available soon i9n the EU market.
TerrAscend cancels deal with Gravitas Nevada
Mergers and acquisitions have been a trend in the cannabis industry with companies seeing them as a way to consolidate assets and compete in the market while using them to gain market access to new markets. However, in recent months there has been a cancellation of various M&A agreements in the industry. This comes as cannabis stock prices have dipped with a shortage of outside capital becoming a challenge the companies have to contend with.
Recently Toronto based cannabis operator TerraAscend Corp (OTCMKTS: TRSSF) announced the termination of its $33.5 million deal with Gravitas Nevada. TerraAscend paid $3 million as per the stipulations of the purchase agreement but will not be able to pay the remaining balance of $30.5 million in cash as well 625,000 common shares