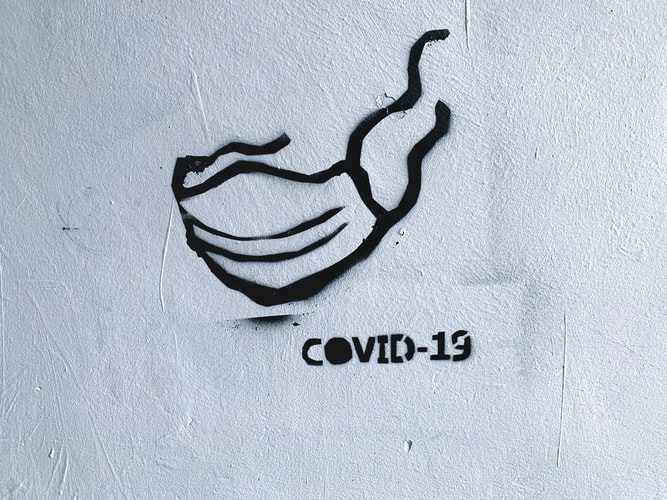 The global Artificial Intelligence market is projected to reach record highs of $71 billion by 2024. Dozens of industries are increasingly betting on the technology, given its potential to enhance the production and delivery of products and services.  Amidst the coronavirus pandemic, the technology is already playing a pivotal role in curbing the spread of the deadly virus. Similarly, there is already talk that AI will help curb the next coronavirus-like pandemic.
Amidst a shift of focus into Artificial Intelligence, a number of Canadian AI-focused stocks are already presenting interesting investment opportunities after a recent correction.
Shopify AI For Enhancing e-commerce
Stock market darling Shopify (TSX:SHOP) is by far the best stock for gaining exposure to the burgeoning Canadian Artificial Intelligence industry.  #SHOP is in the early stages of disrupting the e-commerce space thanks to its vast investments in AI.
The e-commerce giant is increasingly using AI to personalize merchants and customers' experience on its e-commerce platforms. Similarly, the company boasts of a solid financial power that should see it invest big on AI to enhance its operations on e-commerce as well as acquire other AI complimentary firms to improve its offerings.
While $SHOP did pull lower after a recent correction triggered by COVID-19 pandemic, the stock has once again started rallying and is on course to finish the year higher even as other tech stocks continue to struggle. Likewise, Shopify is an ideal pick for betting on Canada's tech industry, more so around emerging technologies such as AI.
Blackberry and AI on Cyber security
BlackBerry (TSX:BB)(NYSE:BB) is another tech heavyweight that is increasingly leveraging Artificial Intelligence to enhance its offerings on the software front. The company has established lucrative footprints in fast-growing markets of cyber markets and automated vehicle software thanks to big investments on emerging technologies such as artificial intelligence.
A $1.4 billion acquisition of California-based Cylance all but affirmed how $BB remains focused on leveraging AI and machine learning. The company is using technology to enhance its cyber security solutions more so in preventing cyber breaches before they occur.
In addition, #BB is using Artificial Intelligence to enhance its automotive car software that will be at the heart of the self-driving car revolution. Likewise, the company remains well-positioned to generate significant returns on the two big bets. Likewise, BlackBerry should be able to generate long term shareholder value at a time when there is a growing demand for products that can enhance privacy and avert data breaches, let alone power self-driving cars.
GoldSpot: AI In Mining
GoldSpot Discoveries Corp. (TSXV:SPOT) is an ideal artificial intelligence and machine learning stock for investors looking to bet on small-cap stocks with tremendous potential. Unlike the other two stocks, #SPOT is trading at a great discount but with a lot of room to run on the upside.
The technology company has carved a niche for itself on using AI and machine learning to reduce capital risk when it comes to resource exploration and investment in the mining industry. $SPOT solutions target big data to analyze and assess resource property potential
Likewise, GoldSpot has embedded a monetization strategy into various verticals of the expansive mining industry. It has also unveiled an AI-driven trading platform that seeks to enhance resource exploration.