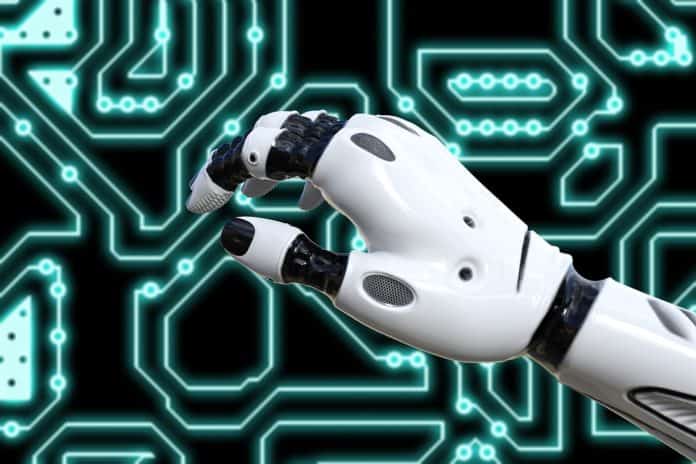 The artificial intelligence (AI) has been growing fast and is transforming most industries in the world today thanks to massive data being generated. Because of this various organizations in Canada regardless of the industry such as healthcare, finance education and defense among others are adopting AI to reap maximum benefits.
Canada a breeding ground for AI
To support the various industries various cities in Canada have been enhancing their infrastructure, training and research labs and education programs in a bid to boost AI. Various Canadian cities have been undergoing progress and they are emerging as tech hubs ready to undergo AI transformation. For instance, Toronto is one of the cities in Canada boasting a large number of AI researchers with the city priding itself of Vector Institute leading research in AI.
Equally, Vancouver enjoys strong AI disruption and it boasts over 100 firms working on AI products and services. Because of the progress in AI that has been made in various cities they have become breeding ground for AI with companies such as Shopify Inc. (NYSE: SHOP), Blackberry Ltd (NYSE: BB) and Slack Technologies (NYSE: WORK) leading the race for AI. Also, US tech companies pursuing AI such as Google (NASDAQ: GOOGL), Microsoft Corp (NASDAQ: MSFT) and Amazon.com Inc. (NASDAQ: AMZN) among others are opening offices in Canada to leverage the growing space.
Canada announce a partnership with the UK to develop AI projects
The federal government of Canada is considering AI as a vital component in its economic growth strategy. As a result, Canada has announced a partnership with the UK for the development of AI projects that will result in significant breakthroughs in healthcare for seniors and driverless vehicles.
Navdeep Bains the Canadian Innovation, Science and Industry minister announced on Monday 10 winners who will benefit from the Canada-UK AI Initiative. The projects will benefit from CA$13.6 million funding that is jointly funded by the UK National R&D agency and three Canadian research agencies. The partnership aims to advance the development of AI software and hardware, explore the ethical implications of AI and increase the impact of AI in various sectors such as autonomous transport and healthcare.
The CA$5 million from both Canada and the UK each will been invested over three years. It will bring together teams of various universities to develop AI to counter online hate speech, AI for autonomous vehicles and develop robots that will be distracting children during clinical procedures.
Governments should address the dark side of AI
However, despite the benefits of AI UN's undersecretary-general for disarmament affairs, Izumi Nakamitsu indicated that there is a need to look on the dark side of AI. Nakamitsu was speaking in Ottawa and he indicated that governments should take measures to prevent bad applications of AI and possible hacks from criminals.
Nakamitsu said that developing robots that will look after seniors is a massive prospect. However, it is important to ensure the negative impact and dark side of AI are minimized. He stressed that there is a need to ensure that the technologies being developed will benefit people and not the opposite.