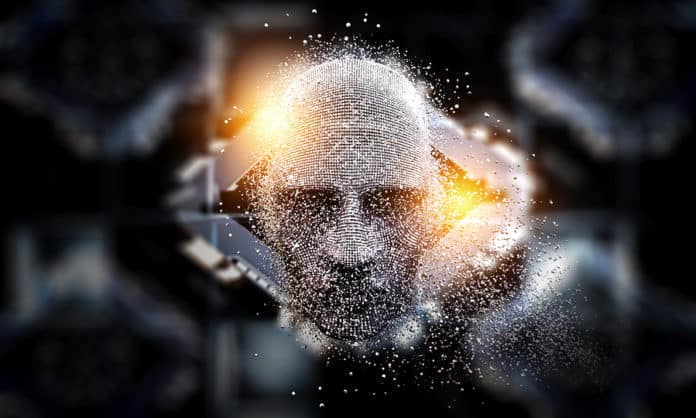 Canada's government has once again echoed its support for the country's flourishing Artificial Intelligence ecosystem. Minister of innovation, science, and economic development, Navdeep Bains has since confirmed the formation of an International Center of Expertise. Working in partnership with the Global Partnership on AI, the international center will seek to spur AI innovation in Canada.
Canada AI Focus
The international center core mission will be to analyze and implement measures that have the potential to strengthen the country's capacity on commercialization and adoption of AI technologies. The new agency will also work hand in hand with Canada's Council on Artificial Intelligence.
As part of the new AI initiative, the Federal government and the Quebec government plan to enhance collaboration with all provincial and territorial governments to spur AI in the country. The Federal government is also planning to work with universities, businesses, and civil societies as a way of reaping the full rewards of AI. The ultimate goal is to strengthen the country's competitive edge on the development of digital technologies such as AI.
While Canada boasts of a flourishing AI ecosystem made up of 800 startups, 60 public research and 75 incubators, it is still working round the clock to strengthen its competitive edge around the emerging AI technology. The country has since positioned Montreal and Quebec as the hubs for AI innovations.
The two cities are already spearheading discussion on ethical and responsible AI. Montreal and Quebec also stand out in part because they play host to the biggest pool of qualified workers focused on innovative technologies such as AI
"The Montréal ecosystem is recognized as a leader in AI. Quebec's collaboration on the center of expertise in artificial intelligence will contribute significantly to the coordination of efforts on artificial intelligence in order to anticipate issues associated with this technology and promote its responsible adoption, both in Canada and on a global scale," stated Mr. Bains.
Based in Montreal, the International center of excellence is set to benefit from significant investments as well as qualified personnel in the city. For instance, Montreal has received nearly $1 billion in funds geared towards emerging technologies and innovations.
While Artificial Intelligence is billed as the technology that will spur growth in various industries, there are a number of companies that are already providing exposure to revolutionary technology.
Canada Top AI Stocks
Tech giant Kinaxis Inc. (TSE: KXS) is one of the Canadian companies that has invested a significant amount of money in artificial intelligence and machine learning. The company is already using the technology to enhance its supply chain and operations planning software. Integration of AI has made it possible for the company to enhance the detection and correction of discrepancies in the supply chain.
BlackBerry Ltd (TSE:BB) has also tapped artificial intelligence technology to enhance its products around cybersecurity. The acquisition of Cylance for $1.4 billion echoed the company's belief that AI will be pivotal in combating security breaches going forward. The company is also leveraging the technology to enhance its automated vehicle software.
Shopify Inc. (TSE:SHOP) continues to prove Artificial Intelligence role in enhancing e-commerce. The company is using technology to help create personalized experiences for merchants and customers in its platform. The company also continues to develop and acquire AI companies as it looks to enhance its competitive edge around AI.