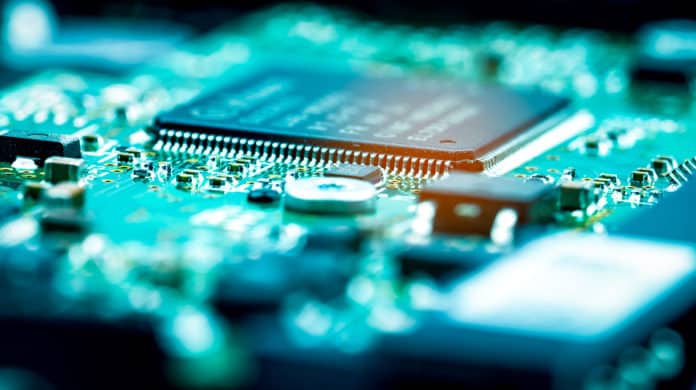 Canada tech industry continues to grow at an impressive rate, thanks to expansion into the cloud service as well as government emphasis on technology investment. The country's tech sector has kept pace with the U.S as more multinationals shift base into the country
Spending in the Canadian tech industry is poised to increase by 3.9%, expected to surpass the energy industry that is taking a back seat. Some of the segments expected to register increased spending in 2020 include digital media and gaming that continue to fuel growth in the overall tech industry.
Toronto continues to dominate Canada tech scene even though smaller markets are increasingly gaining traction. The city stands out in part because of its high-untapped tech talent pool amidst high office costs.  Over the past five years, the city has added over 80,000 tech jobs with Ottawa coming a close second on seeing the creation of over 60,000 tech jobs.
Smaller and mid-sized markets such as Montreal and Edmonton are also increasingly attracting tech companies, on creating specialized hubs for emerging ecologies such as artificial intelligence. Some smaller markets are however inclined on not being on the radar as a way of ensuring big tech companies do not come and poach their priced talent.
Canada Tech Outlook
Canada tech industry is expected to continue experiencing steady expansion in 2020, as was the case in 2018 and 2019. The tech industry employed more than $1.6 million as of the end of 2018 with the number believed to have increased in 2019. Since 2010, tech jobs in the country have increased by an average of 200,000.
Tech wages have also continued to tick higher, averaging as much as $70,000 as of the end of 2018 amidst the growth experienced in the tech industry. Alberta boasts of the highest tech industry wages at an average of $81,900, followed by closely by Ontario, which is also at the $81,000 mark. British Columbia comes third with average tech wages of about $78,900.
The outlook for future employment in the tech industry looks positive. Employer demand for people with skills in emerging areas of machine learning, robotics, artificial intelligence and blockchain is on the rise. Likewise, employers are increasingly looking for people with skills on augmented/virtual reality as well as the internet of things.
Some of the technological occupations expected to register double-digit growth include database analysts and administrators as well as software engineers. Computer user support technician's system analysts and consultants are also expected to experience double-digit growth
Canadian tech Stocks to Watch
Shopify Inc. (NYSE: SHOP) continues to top the charts as one of the best Canadian tech companies to watch in 2020. Since going public in 2015, the company has emerged as a tech darling thanks to its cloud-based multi-channel e-commerce platform. The company has returned over 1,000% to investors in under four years affirming its growth metrics in the tech industry.
Constellation Software Inc. (TSE: CSU) is another tech heavyweight that is increasingly shaping the Canadian tech industry. The company acquires, manages and builds vertical market software businesses. The company's stands out thanks to a robust acquisition drive that has seen it affirm its credentials as a software provider. It currently has operations in over 100 countries servicing over 125,000 customers.
CGI Group (TSX:GIB.A)(NYSE:GBI) is another prominent tech company that has made a name for itself on the provision of information technology services and business process services.  Its operations revolve around the management of IT as well as outsourcing system integration and consulting. The company boasts of robust growth metrics in the tech industry, thanks to a buy and built strategy.