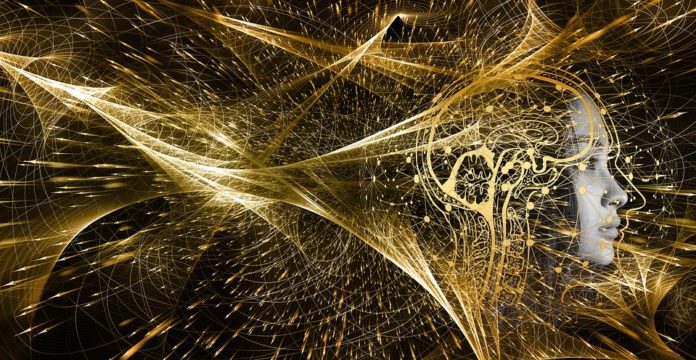 Canada is experiencing an Artificial Intelligence boom which is impacting several sectors of the economy. Most companies have been adopting AI capabilities as this is likely to position them better in the market compared to rivals. Canada has become a hotbed for AI innovations and it is currently receiving significant amounts of investment from some of the world's leading tech companies.
Canada becoming an AI hotbed
The Canadian government has been lauded for the role it has been playing regarding AI research and innovation. Since 2015 the government has invested around C$9.4 billion in research and has launched five innovation superclusters for research and development in AI and other tech sectors. The country's massive investment in areas such as neural networks research has seen it emerge as an AI hub.
Several Canadian cities such as Ontario, Quebec, and Alberta are emerging as AI hubs and some of the busiest places in terms of research. For instance, Toronto has the largest number of AI start-ups globally while Montreal has the largest concentration of AI researchers and deep learning students in the world. Canada has become a breeding ground for AI and as a result tech giants such as Microsoft Corp (NASDAQ: MSFT), Facebook Inc. (NASDAQ: FB), Apple Inc. (NASDAQ: AAPL), Google (NASDAQ: GOOGL) and Uber Technologies (NYSE: UBER) are taking advantage of the massive talent pools in the cities to set shop in the cities.
Foreign companies taking almost all AI patents in Canada
However, there is a feeling that Canada has been too free to most of these foreign tech giants. According to experts almost half of the AI patents developed in the country end up in the hands of foreign tech companies. Jim Hinton the founder of Own Innovation opines that what Canada is doing is selling its lunch. He says that what the country is doing is letting foreign talent take their ideas instead of getting money out of the ideas. As a result, it is unlikely that Canada will ever have a champion of its own.
Hinton says that the country is home to several AI companies including popular startups such as Deep Genomics and Element AI but they have remained relatively trivial. These startups do not have a strong market position yet. Despite Canada having had a lead in AI following the works of deep learning experts like Yoshua Bengio and Geoffrey Hinton, foreign players have nevertheless had an advantage over home-grown companies.
Call for stricter oversight on foreign tech companies
According to Hinton, there is nevertheless a need for the government to implement systems that can offer strict oversight on foreign companies. This will allow local Canadian talents to benefit from AI innovations and research in the country. He suggests that the country should but strict control such as the ones implemented by the French government.
However, for Vector Institute CEO Garth Gibson the growing number of foreign players in the country has been a blessing. Gibson indicates that local talent has been now developed full-scale as a result of investment from the companies. As a result, the job market in cities such as Toronto has continued to grow.