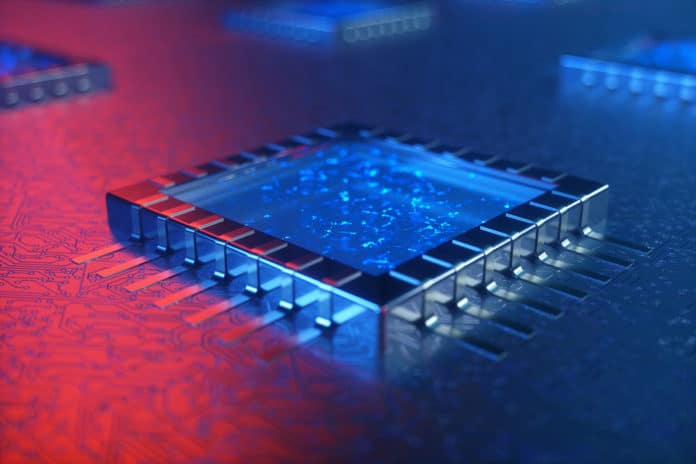 Canada is one of the most advanced regions in terms of understanding and use of artificial intelligence. This is as a result of various government initiatives aimed at enabling AI-focused innovations. The government has taken its interest in AI a notch higher by pursuing its benefits to the transport sector.
AI in Canada's transport sector
In late 2018, Transport Canada engaged with Lixar IT, a tech company based in Ottawa and specializing in AI, to find solutions for the country's transport sector. Particular, the federal government agency sought to leverage the potential of AI to improve the oversight system. Notably, the agency is using AI to make the oversight system to be risk-based.
For starters, Transport Canada runs the Pre-load Air Cargo Targeting (PACT) which receives thousands of shipment messages every year. Therefore, analyzing the data could be taxing without help from technology.
Lixar IT and TC came up with an AI-based solution to help reduce the burden of analyzing the data. As a result, Transport Canada was able to analyze shipment data in real time and saving thousands of work-hours in the process. Further, TC was able to expand the number of target shipments as well as improving security outcomes.
The solution combined natural language process (NLP) techniques which are advanced, and advanced data transformations. The result was an AI system which takes in data and processes it in split seconds.
AI has huge government support in Canada
Transport Canada is just one government agency which is looking to leverage AI to streamline its operations. In fact, the government in late 2018 committed to support innovative businesses, especially those involved in AI.
Notably, Element AI Inc., received $5 million funding to help it deepen its pursuit of AI-based solutions. The startup utilizes AI to create software products which help to strengthen businesses and to make them more agile and safer. According to the company, the government funding will go a long way in supporting global deployment of its services and solutions. Element AI Inc. also added that the expansion of its services will create over 900 jobs within the country.
Canada's self-driving vehicle niche is growing fast
Canada is a rich talent base when it comes to AI. According to a McKinsey report, the country has pioneered various advances in deep learning research which now form the foundation of AI pursuits in the sector.
The McKinsey report surveyed leading executives in Canada and found out that there is a lot of enthusiasm for AI in the country. In particular, many companies are embracing AI in their pursuit for driverless vehicles. There are numerous homegrown startups which are leading Canada's venture into autonomous vehicle technology.
For instance, OTTO Motors is developing autonomous vehicles which facilitate the movement of materials on the factory floor. The Self Driving Vehicle (SDV) perceives its environment using lasers coupled with artificial intelligence solutions. The SDV is ideal in situations where companies are interested in freeing up more human labor to tackle higher value tasks.