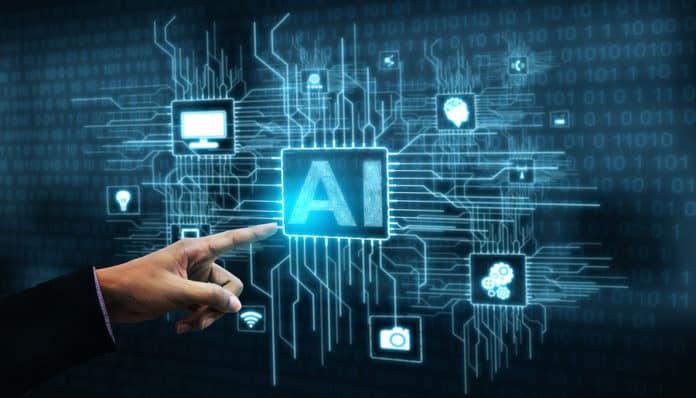 The Canadian artificial intelligence industry is one of the fast-growing industries in the country. It has continued to attract investments, enhanced research, and top talents. There is a hive of AI research activity in Canadian cities such as Edmonton, Montreal, and Toronto.
Enhanced research in the filed in fields such as machine learning, neural networking is helping propel vibrant AI ecosystems and startups in Canada. The government has been supportive by enhancing the immigration policies to help attract new talents and also through the Pan-Canadian AI strategy that has devoted $125 million for AI research in the next five years. As a result, several AI companies such as Shopify (NYSE: SHOP), Kinaxis (OTCMKTS: KXSCF) and OneSoft Solutions (OTCMKTS: OSSIF) have continued to perform well.
Enhancing inclusivity in AI roles
The industry has received criticism before regarding the inclusivity of women in leadership roles. As a result, the Canadian Institute for Advanced Research has announced the addition of new AI Chairs to bring the total to 80. Eight University of Toronto AI researchers have been named CIFAR AI Chairs and out of those four are women.
The CIFAR AI Chair program is part of the Pan-Canadian AI Strategy and it aims at providing researchers with dedicated and long-term funding to support research and training in AI and machine learning. The newly named chairs specialize in different areas under the umbrella of artificial intelligence and machine learning including natural language processing, computer vision technologies, robotics, and ethical AI. CIFAR works with the Vector Institute, Alberta Institute for Machine Learning and the Montreal Institute for Learning Algorithms.
Canada to hold the largest AI conference globally
Canada is increasingly becoming an important destination for AI research. Recently the immigration department came under fire after it rejected visa applications for several academics and researchers mainly from Africa and Latin America. The researchers and academics were to attend the 2019 NeurIPS conference in Vancouver.
However, the immigration department has since reversed the decision to deny some of the 202 individuals Visa to attend the conference. The NeurIPS 2019 has been dubbed as the largest and most important AI global conference. Organizers of the conference indicate that 158 individuals have since received approval following their intervention and the Black in AI group.
Investment in AI startups
The industry has continued to grow and various startups have been conducting funding to enhance their operations. Recently FlexPay a fintech that uses machine learning and AU announced that it secured $6 million through a funding round. FlexPay helps merchants in the recovery of lost revenues as a result of declined transactions. Impression Ventures led the funding round with BMO Capital Partners and also Anges Quebec.
Also, GenY Labs has announced that it raised around $700,000 in a funding round to help it develop its unique IP and expand operations in North America. The company which is based in Toronto, Canada, and Hyderabad, India provides a permit to Auris an AI platform that curates consumer insight in real-time.