Business executives out after being charged in college admissions scam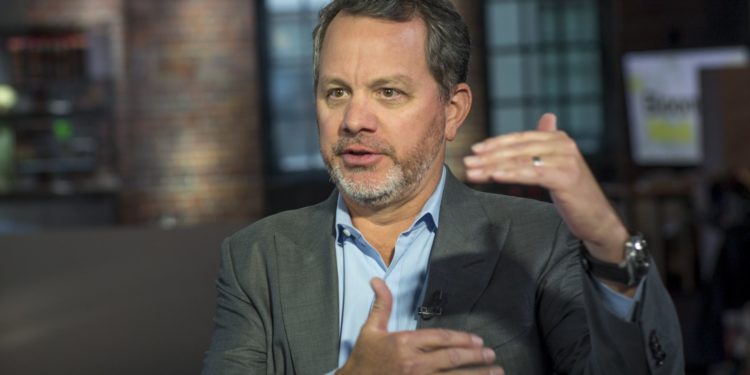 Manuel Henriquez has resigned as CEO of Hercules Capital and TPG executive William McGlashan has been placed on indefinite leave at the private equity firm after they were accused in a scam to help their children get into top colleges.
resigned as chairman and CEO of his California-based venture capital firm, according to a company statement, which did not mention the admissions scheme. He was arrested in New York on Tuesday and released on $500,000 bail. Hercules' shares lost 8.9 percent after the arrest announcement, but were slightly higher on Wednesday.
McGlashan, 55, was placed on indefinite leave, TPG said. He managed TPG Growth, which has invested in companies including Airbnb, Spotify and Uber, and led TPG's Rise Fund, which is committed to investing for social and environmental good, according to the website.
"As a result of the charges of personal misconduct against Bill McGlashan, we have placed Mr. McGlashan on indefinite administrative leave effective immediately," TPG said in a statement. It said Jim Coulter, co-CEO of TPG, will be interim managing partner of TPG Growth and The Rise Fund.