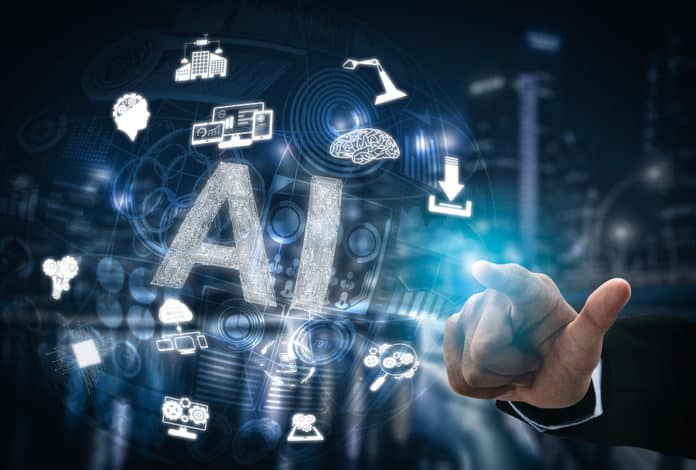 The potential use of artificial intelligence and machine learning in water tech will become clear at the upcoming World Water-Tech North America summit. Scheduled for October 29-30 in Los Angeles, the symposium will bring together a number of startups leveraging revolutionary technologies to transform and enhance water infrastructure systems as well as wastewater management.
World Water-Tech Summit
The summit will not only offer startups an opportunity to highlight their water tech innovations but will also provide an opportunity to interact with investors as well as engineering companies and technology integrators.
Among the companies, poised to make an appearance include 120WaterAudit, an enterprise software firm. The kit platform company is currently helping government agencies and public water systems to manage and execute water and infrastructure programs. Aqaix is another startup that is leveraging big data as well as AI and blockchain to revolutionize water infrastructure financing.
Forward Water Technologies Canada, on the other hand, is to highlight its efficient and low-cost ways of cleaning and recycling contaminated industrial water. The company says its technology has so far proved to be reliable in reducing water treatment costs by as much as 40%, consequently affecting user revenue.
FREDsense company from Canada is to showcase its biological sensor technology that is effective in analyzing water chemistry in real-time. The company intends to move analytical lab analysis into the field as a way of empowering water utilities to start optimizing water sources.
Rezatec from the U.K will also be in attendance to showcase how utilities can use artificial intelligence and data modeling to solve issues that continue to grip the water industry. With the help of big data, the company is to showcase how utilities can predict where leaks are likely to occur in a water network in addition to identifying potential sources of water pollution.
Canadian Water Stock To Watch
Even as focus shifts to using artificial intelligence and machine learning in water management, a number of Canadian companies continue to provide exciting investment opportunities into the sector.
Canadian Utilities Limited (TSE: CU) is one of the companies that has continued to outperform the industry even on the broader equity market turning bearish. The stock is already up by more than 15% for the year as it continues to provide industrial water solutions as well as related infrastructure throughout Alberta. In addition to operating a pipeline and liquids segment, the company also offers excellent exposure to retail electricity and natural gas business.
H2O Innovation Inc. (CVE: HEO) is another water utility stock that has steadied in recent months after an impressive start to 2019. The company is an ideal pick for investors who wish to gain exposure to water treatment solutions that rely on membrane filtration technology. The company designs, manufactures and distribute systems and equipment used in the production of drinking water and industrial process water.
BluMetric Environmental Inc. (CVE: BLM) is another company that strives to provide investors with exposure to water and wastewater treatment across Canada. The company designs and manufactures products that are used by clients to address environmental issues. ROTORDISK is the company's lead product in wastewater treatment. While the stock has come under pressure in recent months, it is still up by more than 10% for the year.