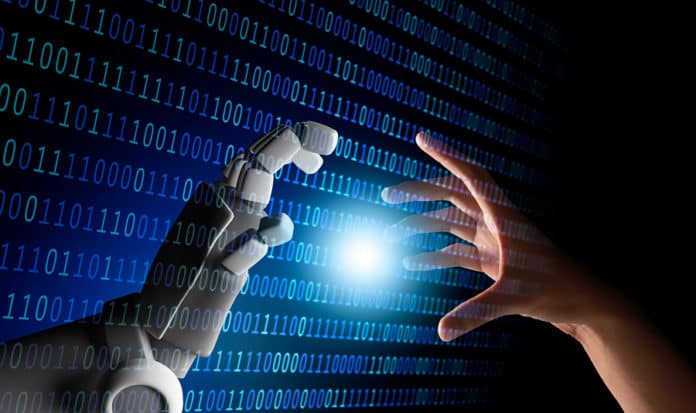 Artificial Intelligence is a fast growing segment and already it is greatly impacting the legal industry and how lawyers use it. In the next couple years AI will revolutionize the way law is practiced especially for in–house lawyers. In Canada there is a growing list of companies leading the AI revolution such as Blackberry  Ltd (NYSE:BB), Thomson Reuters Corporation (NYSE:TRI) and Shopify Inc. (NYSE:SHOP) among others
Industry perception on AI
Despite AI gaining traction in law practice most lawyers however fell like that the technology has done little to change their practices. The main reason behind the scepticism regarding the effectiveness of AI is the fact that it usually works on the background to augment software thus it cannot be considered as a product. A firm's search engine can use AI to optimise search results of data management systems so as to ensure the right documents are availed.
For instance iManage acquired the RAVN Systems to help in organization, classification and summarizing of large volumes of data from documents. The main focus of AI currently is machine learning and deep learning in which most firms are investing. For example Artificial intelligence Maluuba which was acquired Microsoft Inc. (NASDAQ:MSFT) in 2017 focuses mainly on machine language learning.
AI uptake still low in legal industry
Software vendors usually face a challenge of uptake when offering their services to law firms and that has traditionally been a problem. Despite adoption of true AI lagging in the law industry, some firms have been quick to adopt the right software. For instance e-discovery software was a game changer in the industry and has gain a lot of traction. Law firms are increasing adopting the software which has revolutionized document review.
The problem of adoption of AI software lies with what is available with what has been widely adopted being the software in the document review sector. There is a lot of competition in the space from providers such as Luminance and Kira systems. Besides document review what is available in the AI industry has limited use in the legal industry which limits wider adoption. Most lawyers have indicated that finding true AI software to use in the industry is quite challenging.
Legal industry face challenges in adoption of AI compared to other sectors
AI has been adopted widely in the financial services and tech sectors because of the high amount of data available which makes AI effective. The challenge in the legal industry is the lack of much data which makes its hard to implement because teaching AI software to classify contracts will need a lot of pages of contracts of the same class which lawyers do not usually have.
Big tech companies are able to implement AI easily because they have massive data of their own. Legal firms also face an obstacle with the little data they have because it cannot be organised or even be searched through mathematical functions. Although there are advancements in IA that will make it possible for machine learning to process unstructured data there is still a lot that has to be done to make it possible.