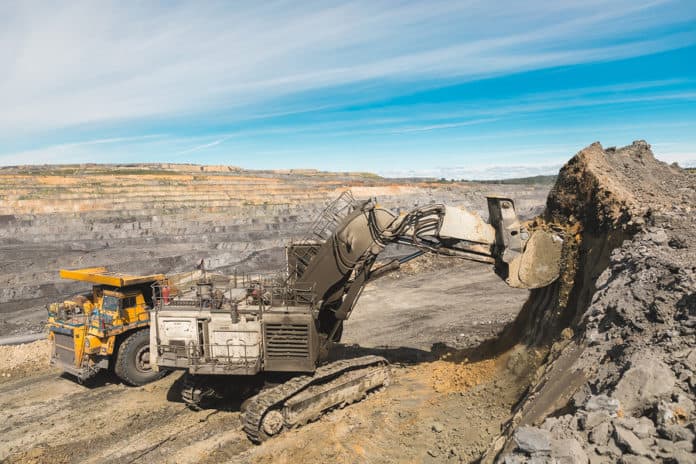 Canada's mining sector I growing fast. Some of the products mined here include zinc, iron ore, gold, and diamonds. Ontario stands out from the rest when it comes to the production of metals and minerals in the state. Products such as nickel, copper, and gold are found here in significant quantities.
Performance
The mining industry of the province of British Columbia generated $9.2 billion in 2012 in the form of business revenues. This province stands in third place in rakings of when it comes to mineral production value.
British Columbia and Nunavut are the two places known for gold in significant amounts. Mining activities in Canada are advancing with time. This is considering that more advanced extraction tools and machinery are being employed in mining activities. The industry may have started slow, but the current momentum is remarkable. The future is looking bright considering the plans underway by industry leaders to ramp up production.
Leading businesses
Several leading companies in the country have been performing quite well. Barrick Gold Corp (NYSE:GOLD) is one of the leading companies here with outstanding stocks. Barrick's strength lies in its determination to use leading technologies in extraction activities.
Teck Resources (NYSE:TECK) on the other hand has been doing a lot in terms of resorting to the best business strategies. It is investing a huge deal in its workforce. It hopes to take up market leadership in the future.
Agnico Eagle Mines (NYSE:AEM) is also proving to be a "force to reckon with" in the Canadian mining sector. Its stock has been rising pretty fast and the major drivers have been proper strategies and investments in leading technologies.
Turn of events
Business dynamics are shaking sections of the mining segment. For instance, there has been an oversupply of the battery metal in the whole of 2019. Several small miners have been kicked out of the business already. Most of the major players in the segment have decided to cut back on their supply.
Canada's Nemaska Lithium Inc is one of the most affected and it seeks protection from its creditor. The government of Quebec happens to be the major shareholder in this Canadian company. Reports indicate that Quebec has been in discussions with the Pallinghurst Group which happens to be a mining financier. This has been in the hope of securing about $600-million. The deal hasn't been struck yet.
Ambassador Diego Stacey is one of the leaders that have been quite vocal about Canada and its potential and capacity. The leader reveals that Ecuador can make it large in the mining segment. However, that will be possible if it receives the support it needs from Canada according to him. Stacey says that the best political will is what it takes to steer Ecuador to its success.
Amalgamated Mining Group (AMG) has also disclosed details about its most recent entry into a distribution agreement with Getman Corp. It will be supplying the OEM equipment and spare parts.
Statistics have also placed the Mining Association of Canada (MAC) on top of the list in lobbying activities. Its major areas of focus have included mineral transportation, taxation, and environmental protection.